Introducing the Vision + Process Mastermind
The only program that combines manifestation, mindset and startup principles with a billion dollar track record to help you build your dream business.
You know your business can be magic.
Now learn the systems and get the support to make it happen.
If you want to:
Stick to your values AND make more money
Stop second guessing your decisions
Be able to take vacations without worrying your business will fall apart
Build a dream team who can help you grow
You'll find the Vision + Process Mastermind is just what you've been looking for. Get on the early interest list now and get exclusive bonuses valued at over $2,000.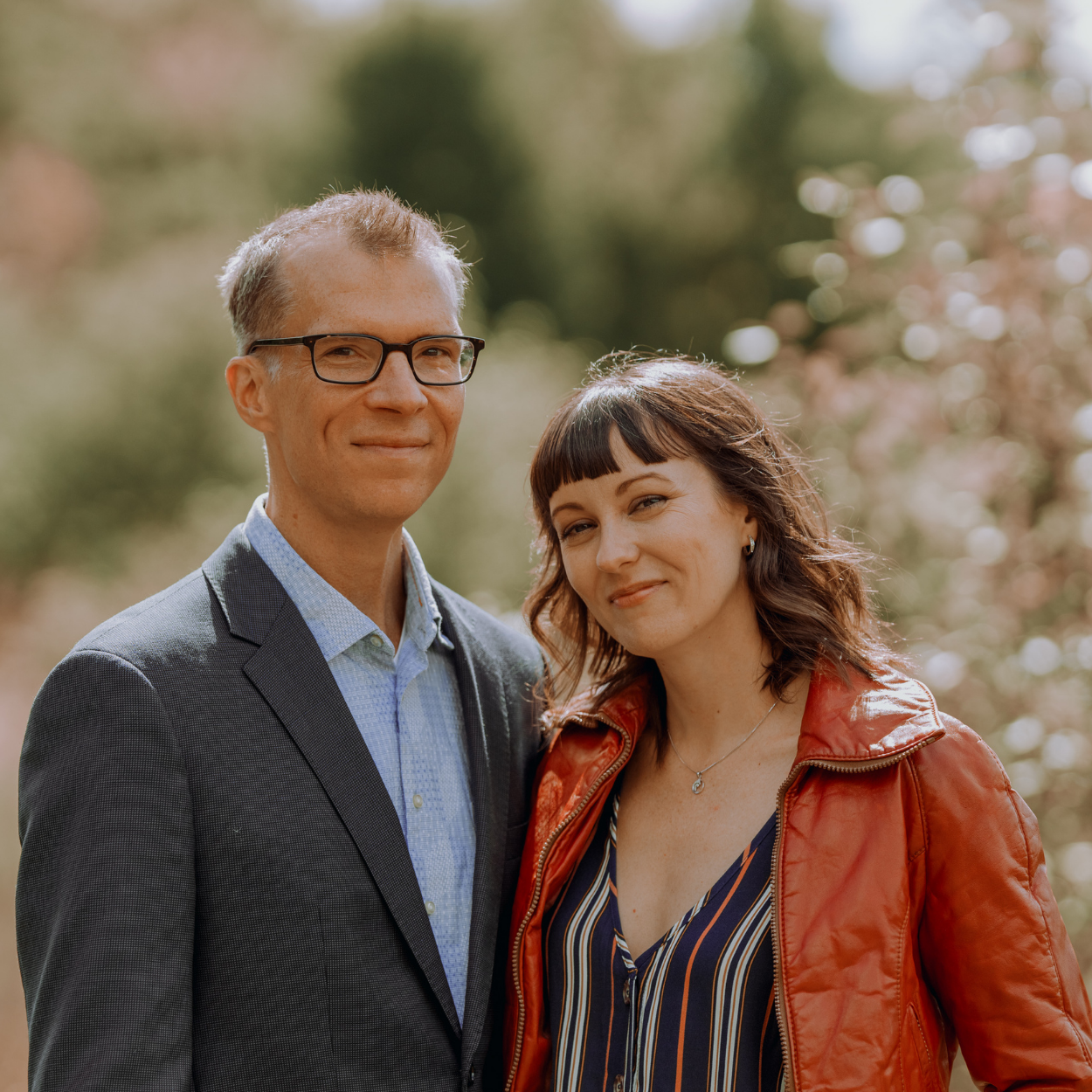 Erin Aquin and Steve Haase are Master Certified Coaches and entrepreneurs (in addition to being partners and parents together). They have supported hundreds of business owners to get unstuck, build resilience, and make money in a way they love.
In the last two years alone they have coached clients on achieving their dreams goals, including:
Reaching their first 7 and 8 figure years
3x-ing their contract value
Cutting their working hours in half
Now it's your turn.
Learn more about the Mastermind by filling out the form on the page now.