Today I want to teach you how to decide if its time to end a relationship.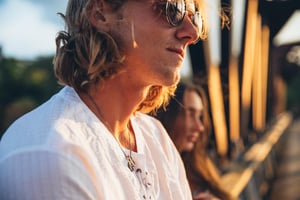 These are the questions I ask my clients to help them make a decision.
And if you decide it is time to say goodbye, there are four ideas in this episode to save you unnecessary drama and hurt feelings as you take care of yourself and move on.
This is an episode that everyone should here so don't forget to share it with anyone who is struggling to decide if they should stay or go right now.
If you want to explore this process with me as your guide, request a consultation here.
During this free call you will get clear on your next steps and find out if working with me is a good fit to help you get where you want to go.
or listen below: